RSquad Blockchain Lab
Pioneering Advanced
Blockchain Solutions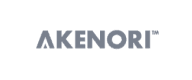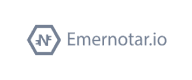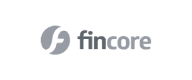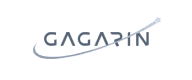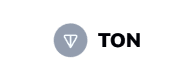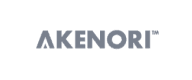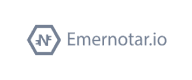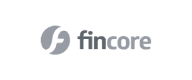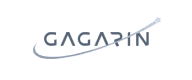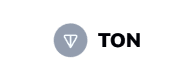 Unleashing the power of next-generation blockchain technology. Our meticulously tailored
development
and
advisory
services cater to projects of any scale and complexity.
8
8 Years of Strong Global Presence
80
Successful Projects Delivered
15
Expertise in more than 15 Blockchain Networks
30
Top-tier Blockchain Engineers
15
Clients Across 15 Countries
A squad of seasoned professionals, delivering exceptional results with each project
Development
Fueled by an unwavering passion for blockchain technology, RSquad stands at the vanguard of crypto innovation and industry disruption. Our elite team of engineers excels in devising groundbreaking blockchain solutions tailored to the unique needs of crypto founders and projects within the market. By leveraging our extensive knowledge of the crypto landscape and our experience in developing a wide array of solutions, we cement our position as the go-to experts for blockchain development in the rapidly evolving world of decentralization.
Smart contracts
EVM
TVM
MoveVM
Cross-chain solutions
Seamless blockchain bridges
Synthetic assets
Interoperability protocols
Decentralized finance (DeFi)
Automated market makers
Yield farming strategies
Advanced lending protocols
Trustless technologies
Light clients
Zero-knowledge proofs
Boneh-Lynn-Shacham signatures
Advisory
Leveraging deep expertise and understanding of the crypto market, RSquad provides exceptional guidance in the field. Our comprehensive crypto advisory services are designed to fine-tune your project vision, devise a tailor-made blockchain strategy, and guarantee a triumphant launch. As authorities on the technological and economic dimensions of the market, we stand ready to guide you through every stage of your project.
Architectural technical advisory
In-depth crypto market insights and support
Embrace the limitless potential of blockchain with RSquad by your side
TON Trustless Bridge
The world's most secure solution for blockchain interoperability
True NFT
Revolution in the NFT world, offering secure, on-chain data storage and seamless user interaction
TON Bridge
The official solution for token transfer between TON and Ethereum networks
TONSeer
Innovate oracle solution on the TON, optimizing data delivery for speed, accuracy, and efficiency
Want to see our innovative solutions in action?
Blockchains
Bitcoin, Ethereum, BNB Chain, Polygon, Solana, TON, Everscale, Aptos, Sui
Smart contracts
Solidity, Rust, FunC, Haskell, Hardhat, Anchor, Blueprint
Web
React, Nest, Loopback, Angular, Svelte, Anchor, Blueprint
Desktop & Mobile
React Native, Electron, Cordova, Flutter
Environment
Docker, Kubernates, Nginx, PostgreSQL, MongoDB
Others
C++, C#, .NET, Kafka, Nuts, Python